Bendigo TAFE held its annual Apprentice and Industry Awards Ceremony on Monday 3 April at The Capital to celebrate the achievements of students throughout 2016.
The Bendigo ceremony recognised nearly 40 apprentices and trainees from a wide range of trade areas including automotive, construction, painting and decorating, engineering, electrical and plumbing, food and fibre, commercial cookery and hairdressing.
The top award – Apprentice of the Year – was presented to Certificate III in Carpentry (CPC30211) student Marcus Treble for his outstanding performance at TAFE and in the workplace.
"Becoming a carpenter was always at the back of my mind. I wasn't enjoying my university course so I decided to do an apprenticeship in carpentry and I've loved it ever since," he said.
Marcus, who has always had an interest in carpentry, decided to convert his passion into a career after undertaking short stints in the army reserves and at university where he studied outdoor education.
The 23-year-old says his TAFE studies have provided him with the skills and confidence to build his desired future. Marcus is now responsible for leading carpentry projects located as far as Falls Creek, reflecting his employer's strong confidence in his capabilities.
"I'm really enjoying my job and my manager trusts the work I do. I've had the chance to work with another apprentice and lead major projects including our recent projects in Falls Creek. This has involved measuring up quotes, organising materials and coordinating all aspects of the job," said Marcus who currently works with Sam O'Connor Carpentry in Bendigo.
"I thrive on opportunities where I can expand my skills. Knowledge is the key to success and I see myself learning as much I can in the next five to eight years to work my way up to becoming a builder."
Other awards for the evening include:
Apprentice of the Year (Carpentry, Engineering, Painting and Decorating) – Marcus Treble
Employed at: Sam O'Connor Carpentry
Award sponsored by: CVGT 
Apprentice of the Year (Electrical and Plumbing) – Tylah Haydon Greetham
Employed at: McGrath Plumbing
Sponsored by: Bendigo TAFE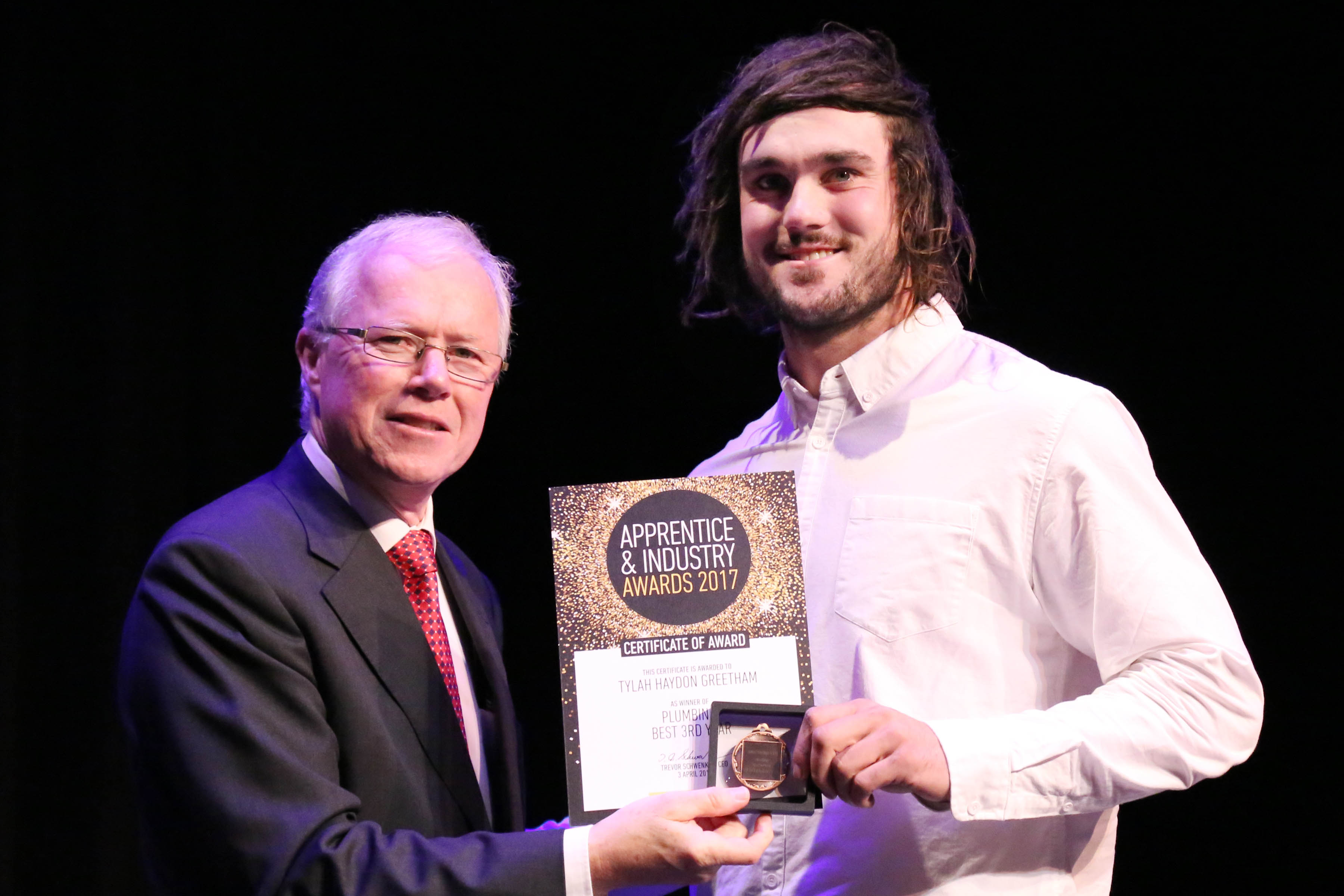 Apprentice of the Year (Food and Fibre) – Andrew Rothacker
Employed at: Steve Pilcher Landscaping
Sponsored by: Bendigo TAFE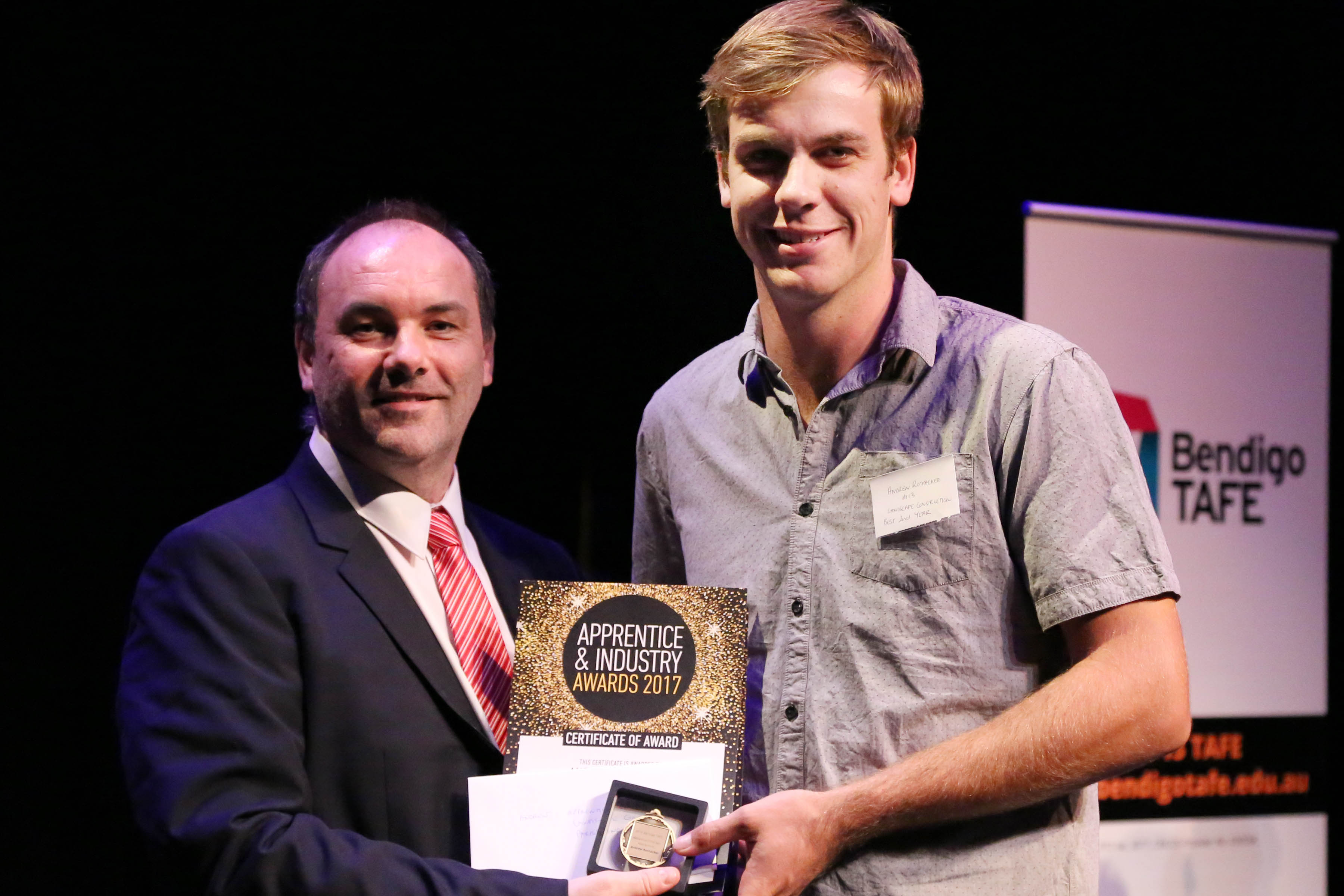 Apprentice of the Year (Commercial Cookery) – Daniel Boucher
Employed at: The Woodhouse Bendigo
Sponsored by: Bendigo TAFE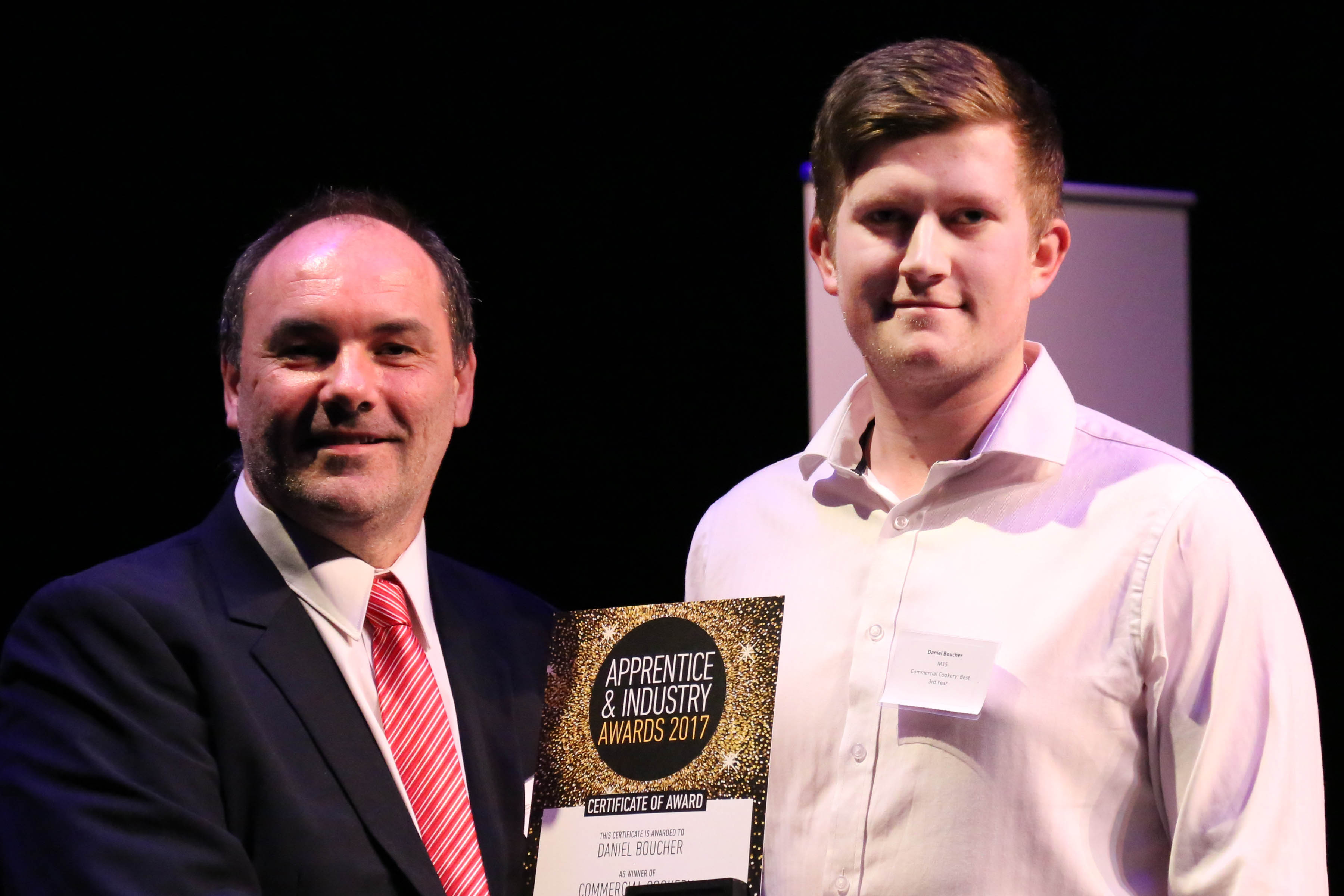 Apprentice of the Year (Hairdressing) – Zoe Murphy
Employed at: Teaze 'N' Tangles
Sponsored by: ShearGenius Scissorsmiths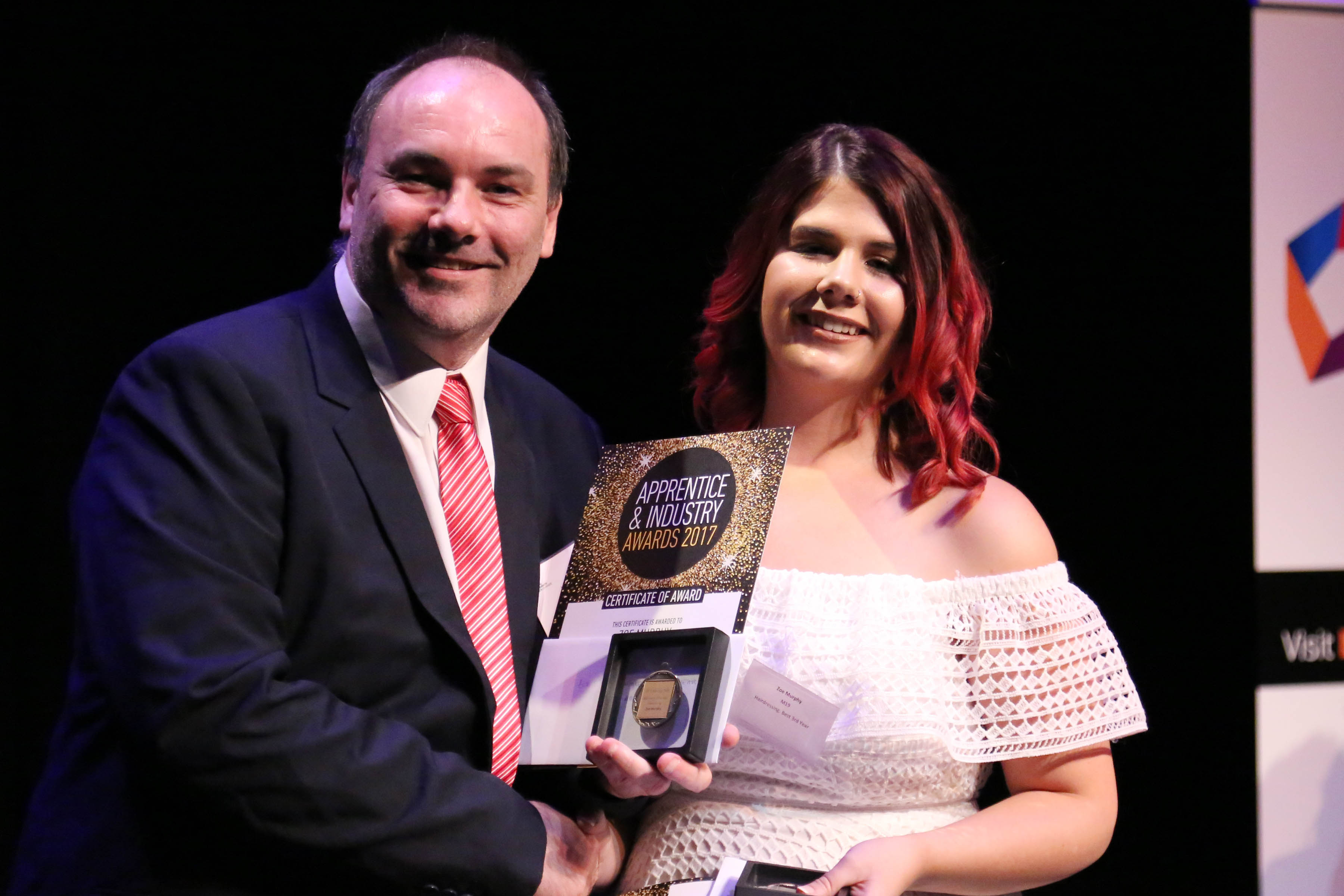 Apprentice of the Year (Automotive) – Darcy Christopher Leach
Employed at: CVGT/Greater City Tyre & Auto
Award sponsored by: MAS National