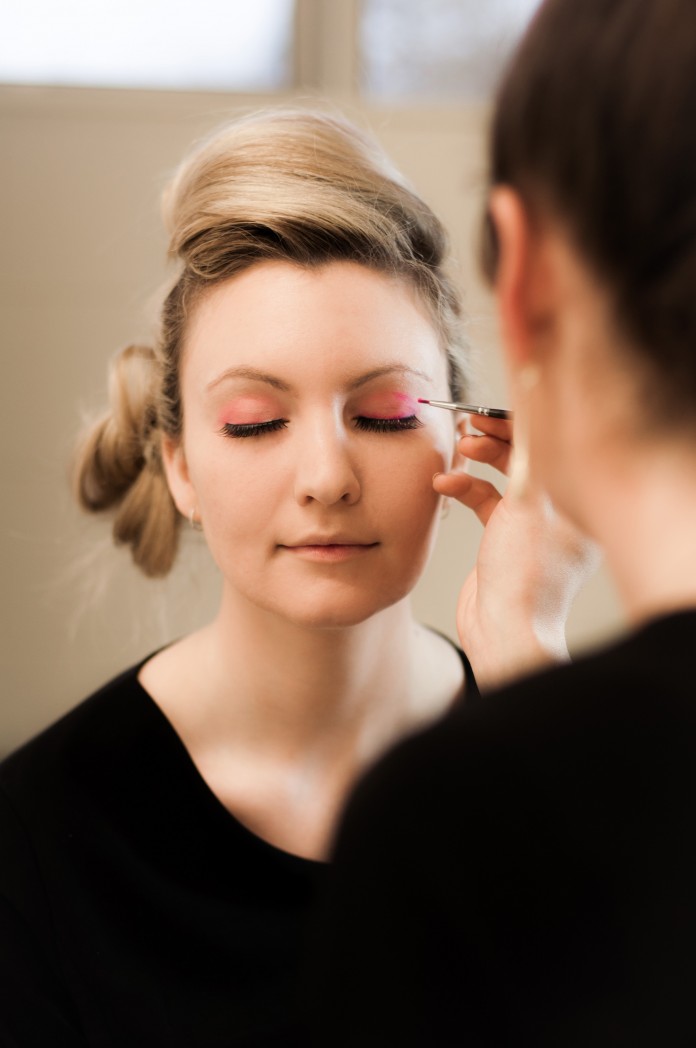 Bendigo TAFE's hair and beauty students will be showing off their creative expertise at the 2016 Bendigo Fashion Festival this October.
With the assistance of their teachers, the 14 students will be designing and implementing the hair styles and makeup for the entire runway show featuring approximately 80 models.
"Our hair and beauty students will style the models in line with the theme of the fashion collection on display. This is a fantastic chance for our students to gain hands-on experience in a real industry environment," said Bendigo TAFE's creative industries manager Katrina Jojkity.
"The annual Bendigo Fashion Festival focuses on developing Bendigo as the fashion retail centre in the region and it's a true privilege for our students to display their skills before industry experts at such a prestigious event.
"It is also a very exciting opportunity for our students as we are in the process of developing new courses in fashion, visual merchandising and retail in Bendigo and Echuca."
The show will be held on Friday 7 October, from 7.30pm at Ulumbarra Theatre, Bendigo. Fashion and millinery students from sister TAFE Kangan Institute will also be showcasing their collections on the day.
Find out more about hair and beauty courses here.
Participating students include:
Brooke McNabb
Wendy McNabb
Danielle Boston
Eryn Walton
Elizabeth Rankin
Heidi Poulter
Kaitlyn Hall
Keana Kerr
Makayla Hall
Melissa Munn
Melanie Boness
Sally Hartup
Tahlia Ellis
Tahlia Rackman