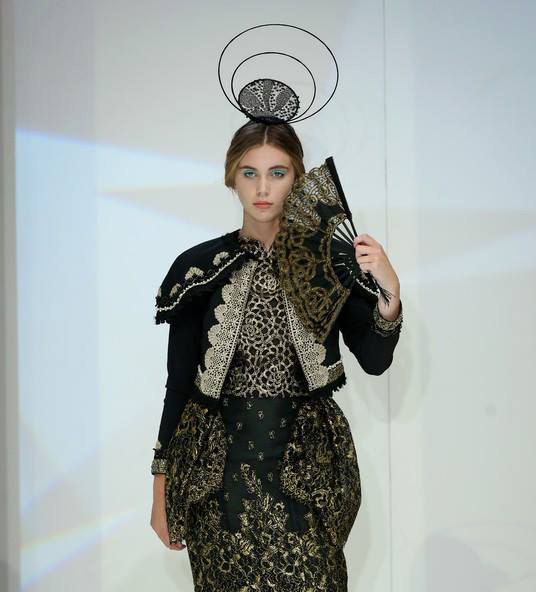 Our talented Advanced Diploma of Fashion Design and Technology students will join the ranks of up-and-coming designers at this year's Melbourne Spring Fashion Week (MSFW) Emerging Collective Runway.
Ten Kangan Institute students will be showcasing their original designs in a spectacular show that has historically served as a launching pad for our city's talented new fashion designers.
"The opportunity to debut as a new designer at the MSFW: Emerging runway is an amazing opportunity for students. With the support of our teachers, our students have worked incredibly hard to put together some amazing pieces that will not only impress, but offer a glimpse into future styles and looks," said Katrina Jojkity, manager of Kangan Institute's creative industries.
Participating students include:
Rebecca Madirazza
Jennifer Paul
Erin Hearnden
Dimity Anderson
Fernanda Andrade Ramos
Jade Bernon
Jessica Lawrence
Maelle Moreau
William Harry Millward
Yisha Weng
The show will be held at Melbourne Town Hall on Sunday 28 August, 5-6pm, and showcase student collections from all over Melbourne.
Kangan Institute will also host the following events at this year's MSFW:
Visit msfw.melbourne.vic.gov.au for tickets and more information.